"One from Hundred Thousand" — a series of participatory symposia and workshops open to the public to collect views on social issues, facilitate discussion and co-create solutions. JCDISI names the platform as "One from Hundred Thousand" based on the belief that if one person from every 100,000 people (i.e. 70+ persons from the 7 million+ population of Hong Kong) can sit together and contribute their time, passion, knowledge and creativity, they can innovate solutions for a specific problem.
Current Season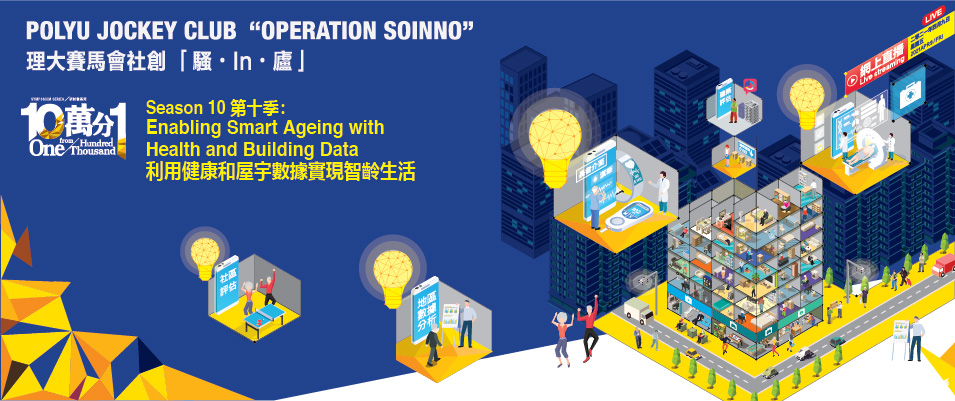 Enabling Smart Ageing with Health and Building Data
Mar 2021
With technological advancement, extensive efforts have been made to explore innovative and smart solutions to tackle the combined effect of...