"One from Hundred Thousand" — a series of participatory symposia and workshops open to the public to collect views on social issues, facilitate discussion and co-create solutions. JCDISI names the platform as "One from Hundred Thousand" based on the belief that if one person from every 100,000 people (i.e. 70+ persons from the 7 million+ population of Hong Kong) can sit together and contribute their time, passion, knowledge and creativity, they can innovate solutions for a specific problem.
Current Season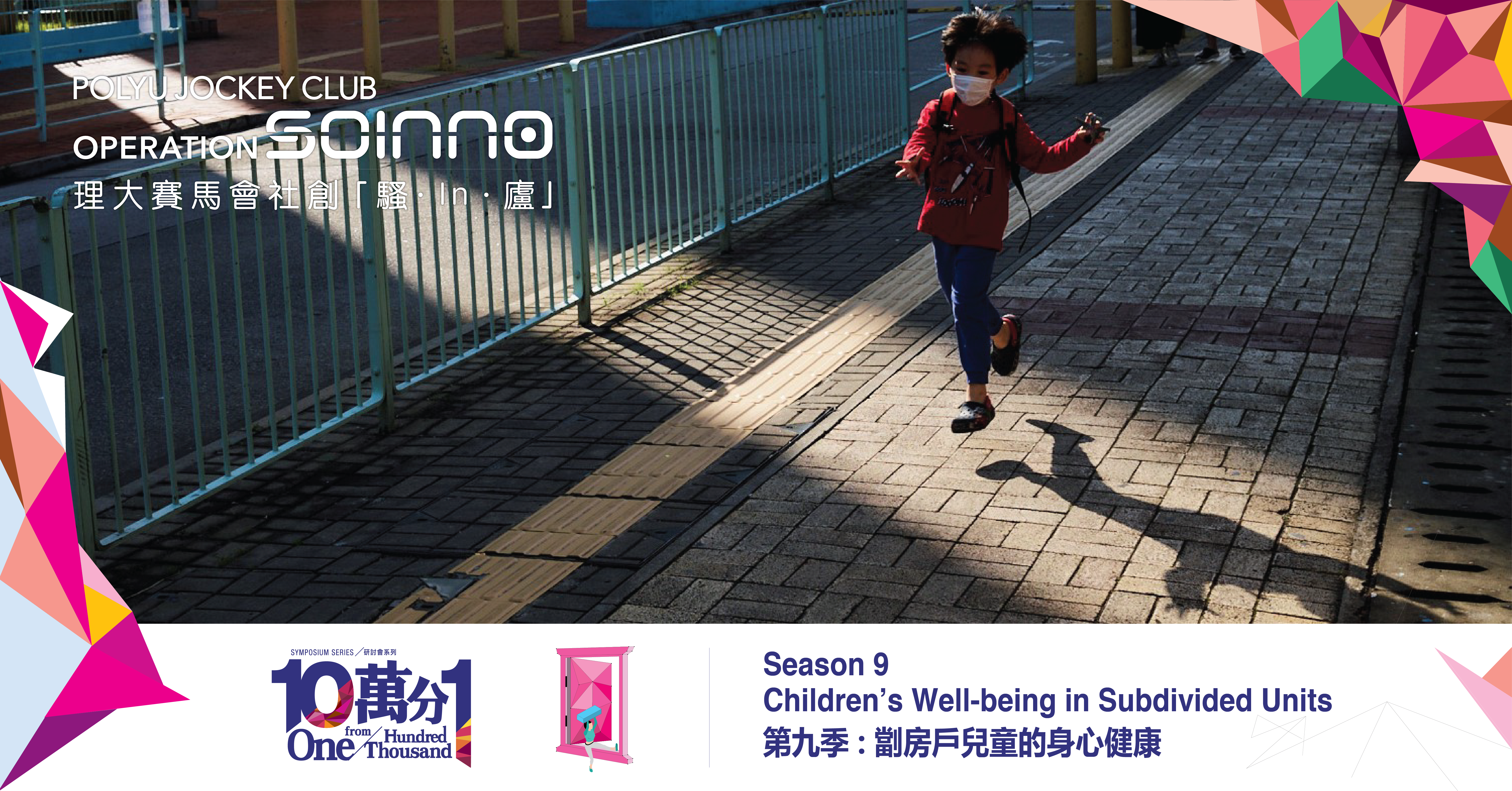 Children's Well-being in Subdivided Units
Sep 2020
The inadequate living environment has a profound and long-term effect on the well-being of children. How can individuals from different fields...