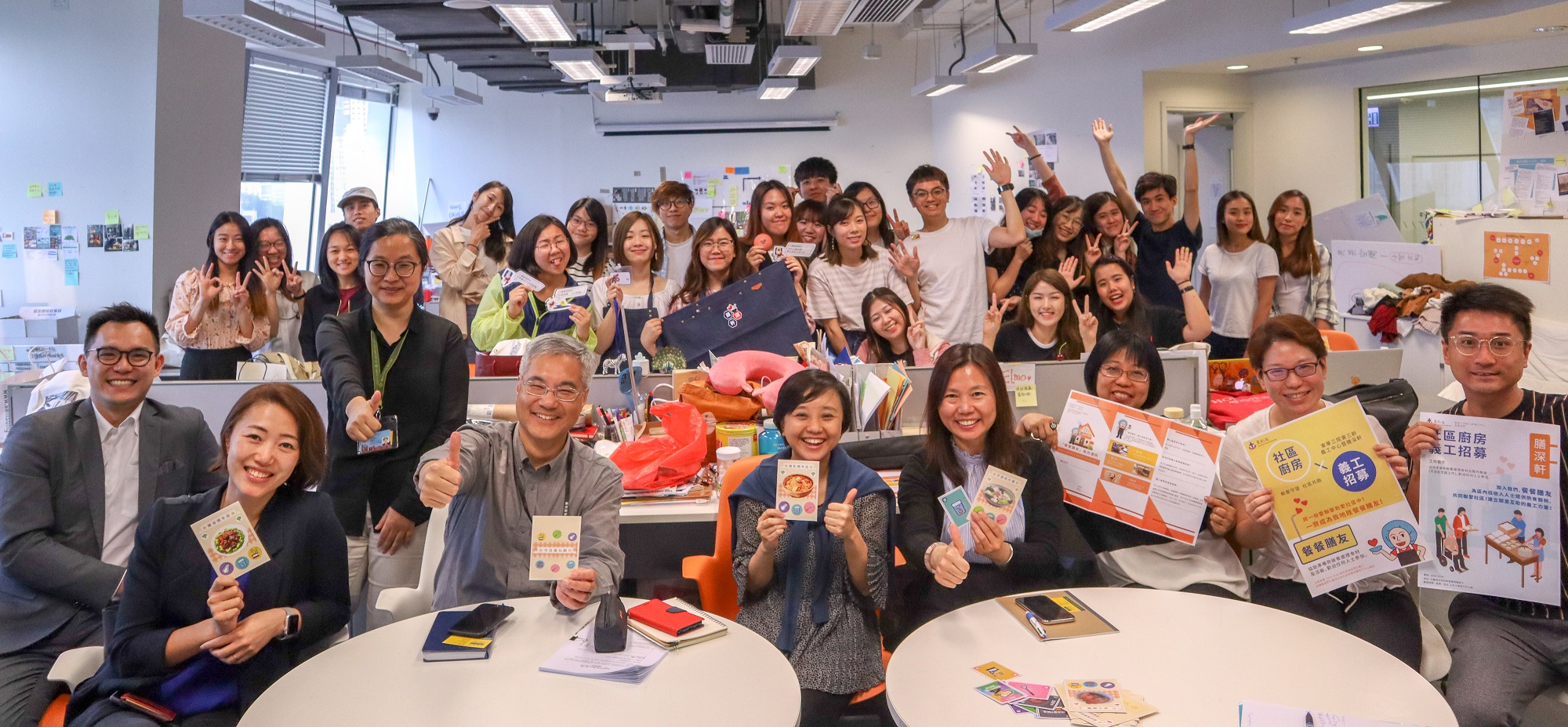 As the population ages and life expectancy increase, the Hong Kong workforce is also ageing. Not only older citizens are concerned about the work benefits of elders, the younger generation, social welfare organisations, academia and professionals also wish to create a better working environment for elders.
Following the "One from Hundred Thousand" symposium on "Empathizing with Elderly in Workplace" in January 2019, Jockey Club Design Institute for Social Innovation (JCDISI) examined "Chan Un Chan Third Age Volunteers Centre cum Community Kitchen" with support from TWGHs and published "The Toolkit for the Age-friendly Community Kitchen". The toolkit illustrates universal design on 8 aspects, namely "Layout & Furnishing", "Operational Routing & Logistics", "Labels & Signage", "Equipment", "Training", "Inspections & Records", "Menu & Recipe", and "Incentives". It provides feasible design advice to improve the working conditions of staff and volunteers, thereby creates a sense of belonging to the kitchen among staff, volunteers, and customers.
About "Chan Un Chan Third Age Volunteers Centre cum Community Kitchen" (Community Kitchen)
The community kitchen operates under a "clubhouse" license, providing over 200 meals for dine-in and delivery to the people in need in the community. To promote "Active Ageing", they also recruit retired "third age" people who are 55 or older as staff and volunteers, involving them in the operation of the kitchen, canteen and the centre.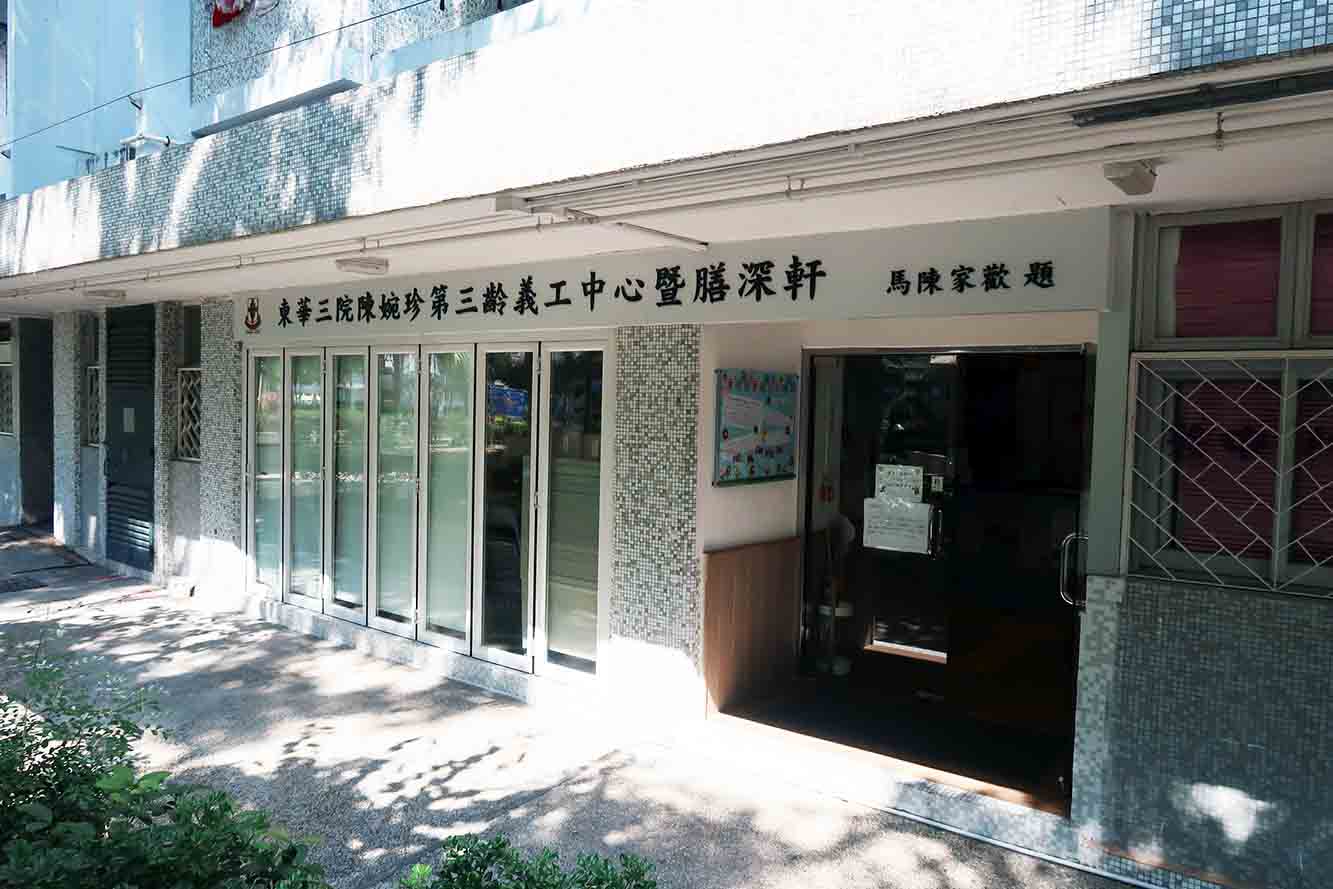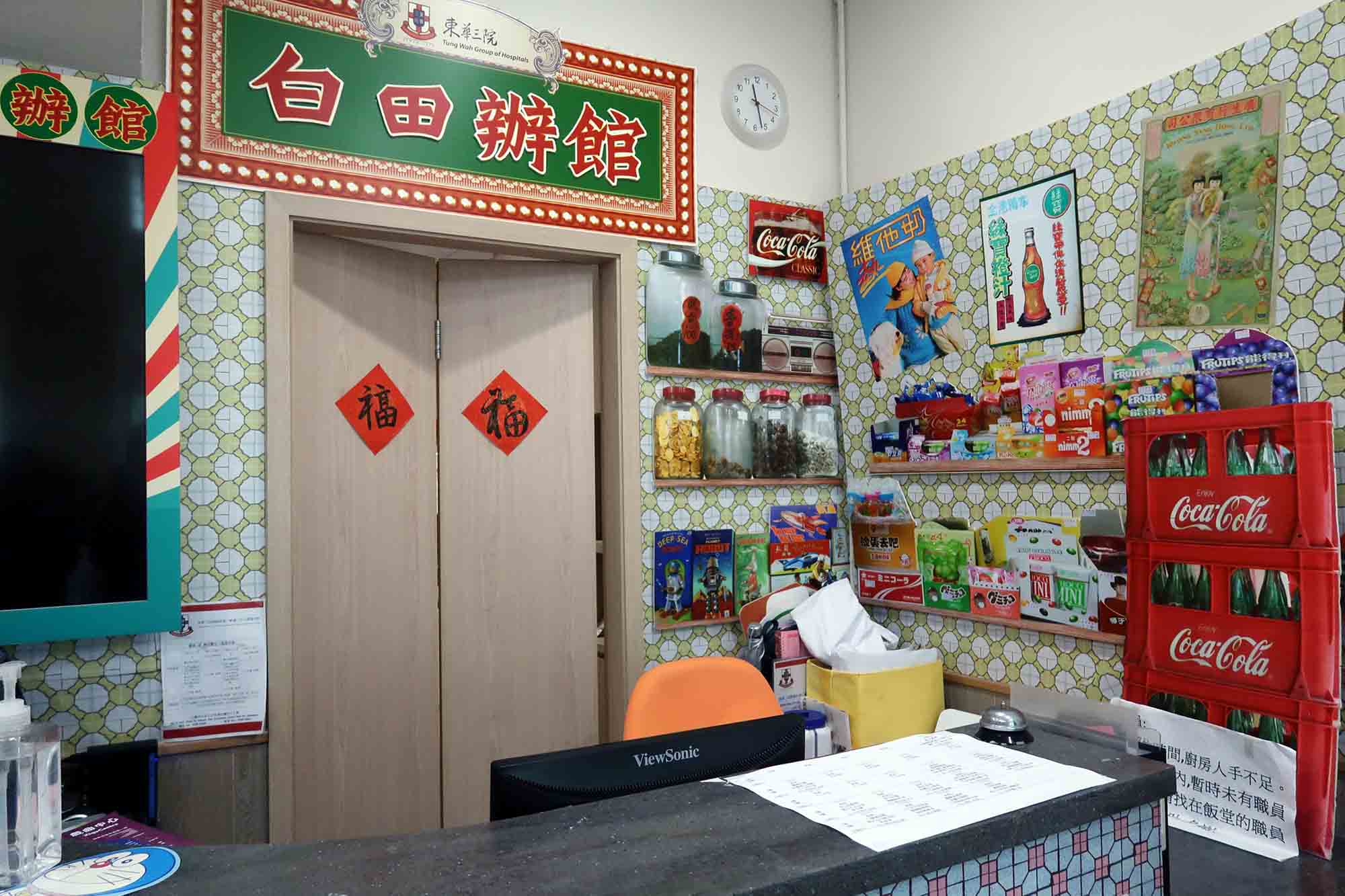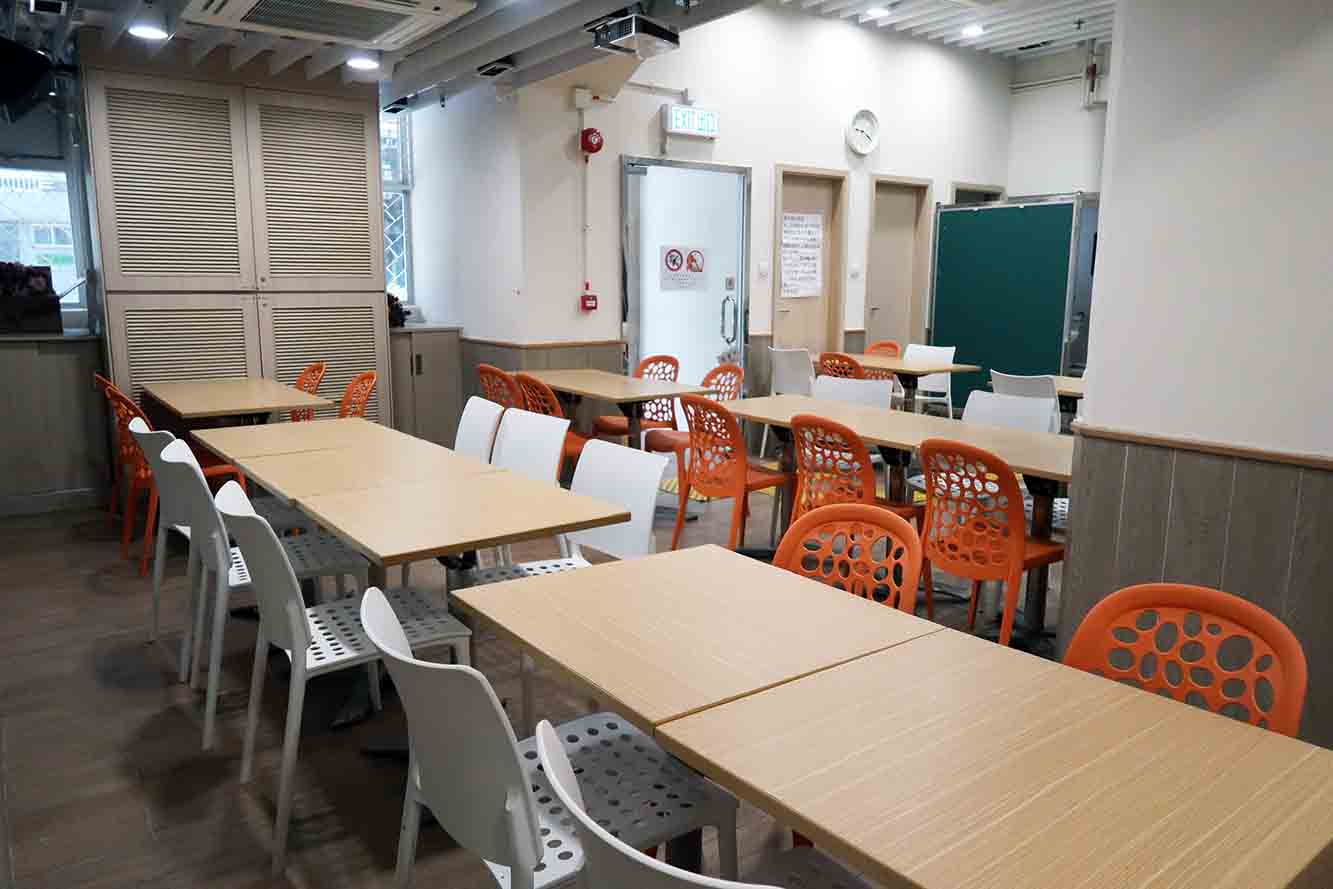 Project Overview
Since January 2019, JCDISI collaborated with 25 final-year students from PolyU Social Design course to carry out a study with a view to improving the services of the "Chan Un Chan Third Age Volunteers Centre cum Community Kitchen of TWGHs". After understanding the needs of the Community Kitchen, the students came up with 6 ideas to enhance the recognition of the contributions by their Third-Aged volunteers.
Together design consultant "One Bite Design Studio", JCDISI scrutinized the operation of the community kitchen and provided feasible design advice to improve the working conditions based on the six ideas proposed by the PolyU Social Design students.
During the study, we have received guidance from Dr Luke Fung, Lecturer of PolyU's Department of Applied Social Sciences, Mr. Will Lai, Assistant Project Manager of the "Jockey Club Smart Aging Hub" and Mr. Kenneth Tsoi, General Manager of Gingko House. The research team, social workers and the staff and "third age" volunteers of the Community Kitchen co-designed "A Practical Guide to an Age-Friendly Community Kitchen" as a reference for other similar community kitchens. It is also hoped that the guide can bring inspirations to the catering industry to confront the challenge of ageing workers.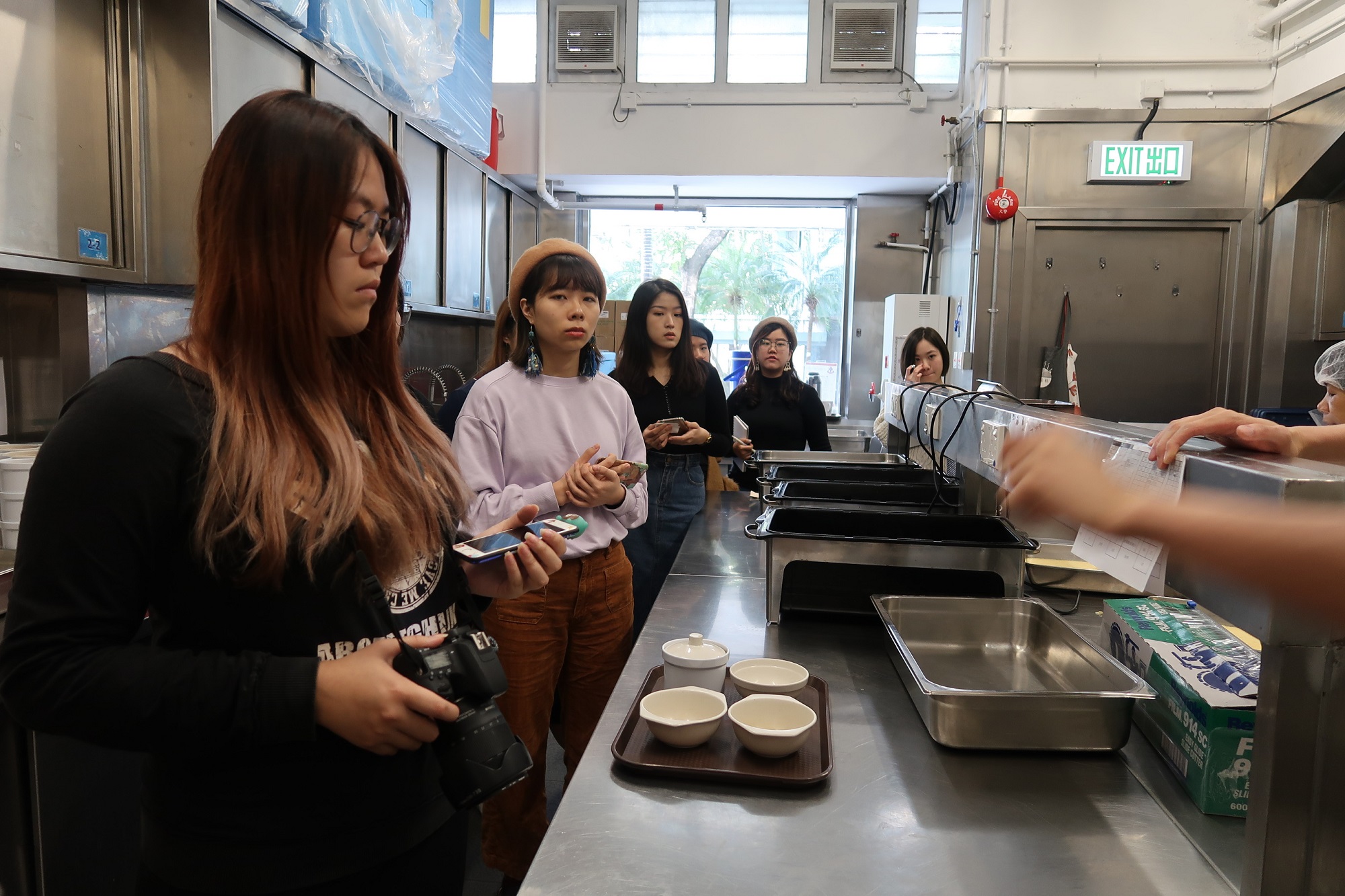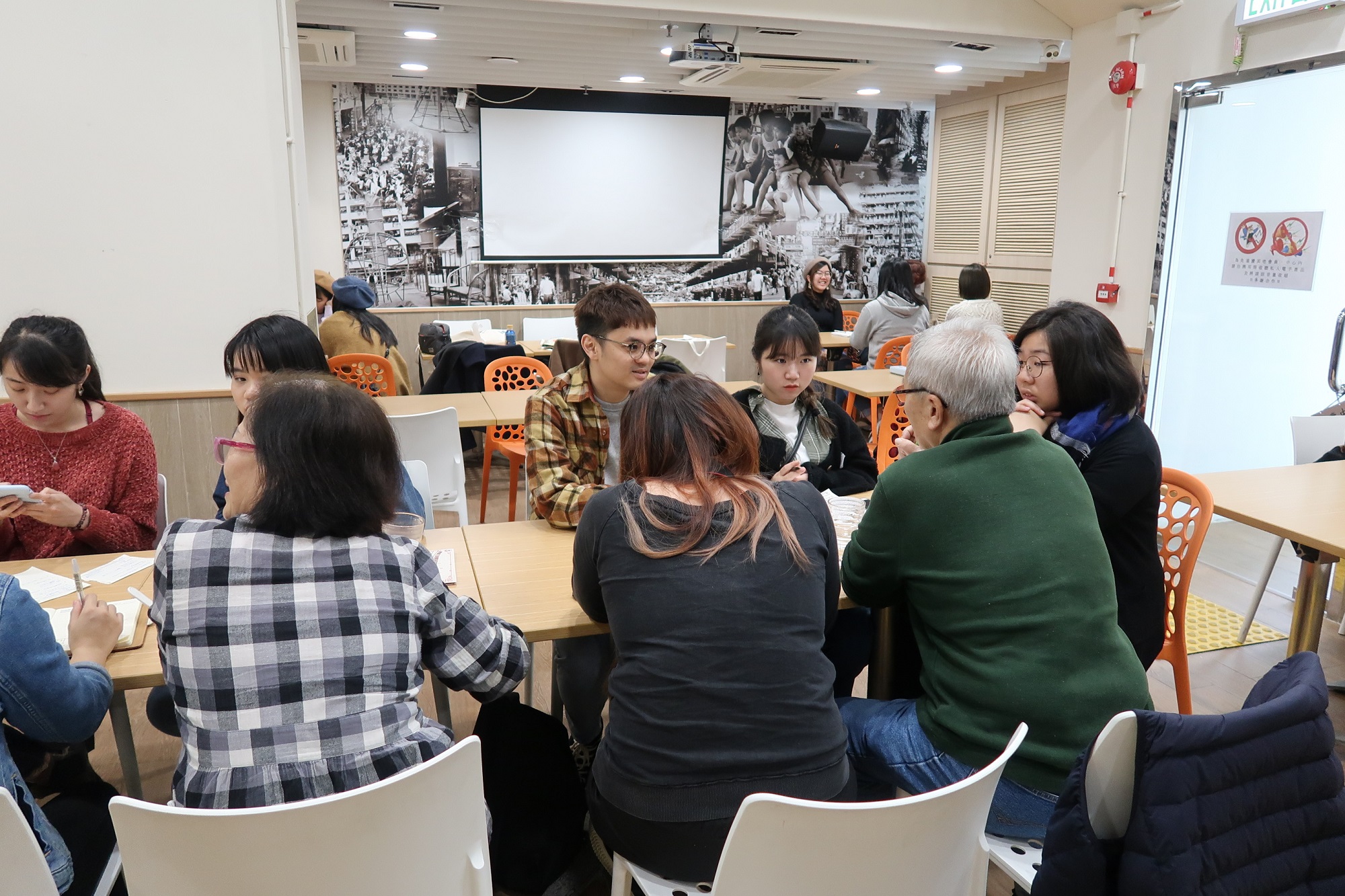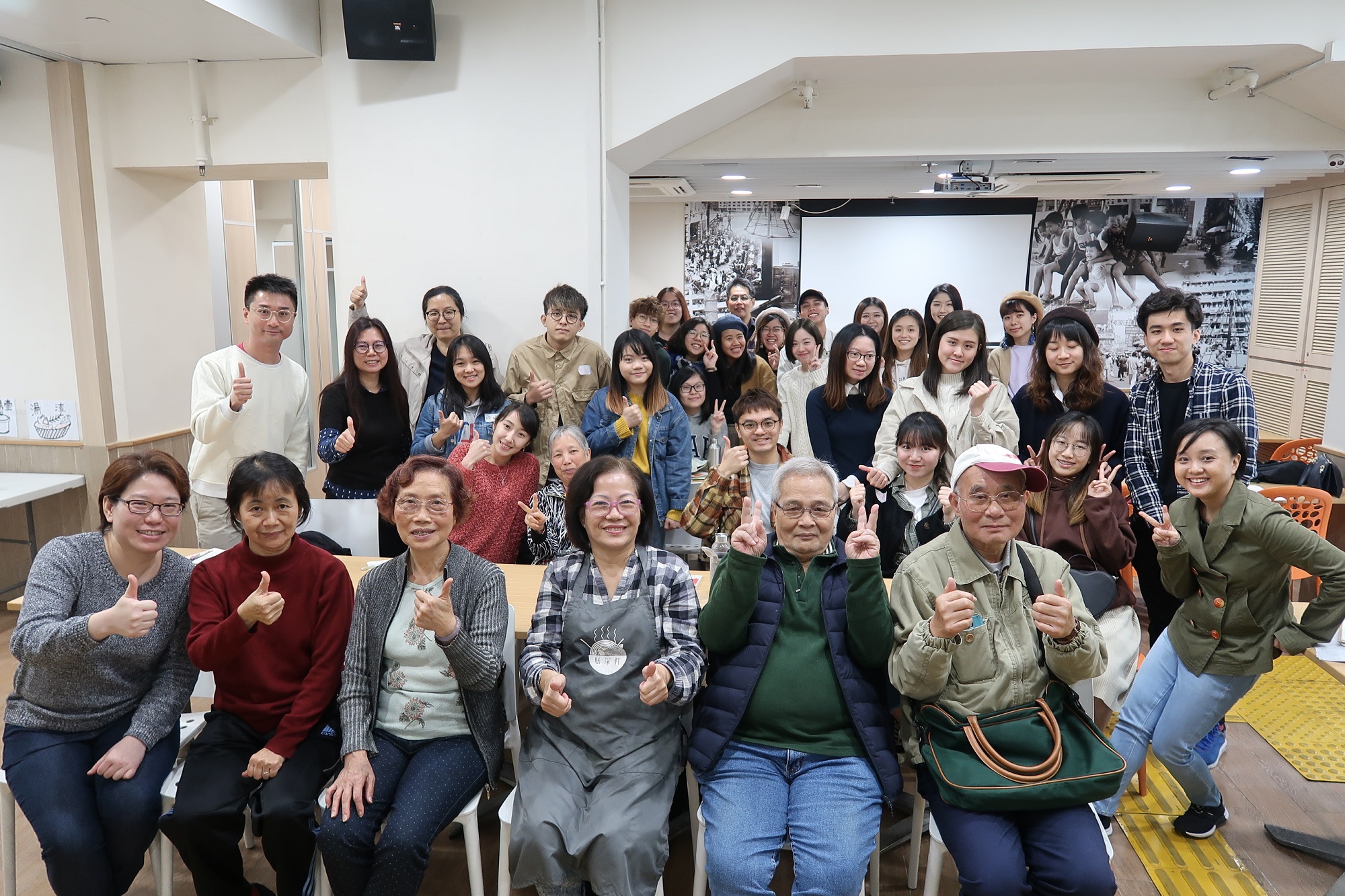 Project Outcome
A Practical Guide to an Age-Friendly Community Kitchen